Financial Advisers and the Great Resignation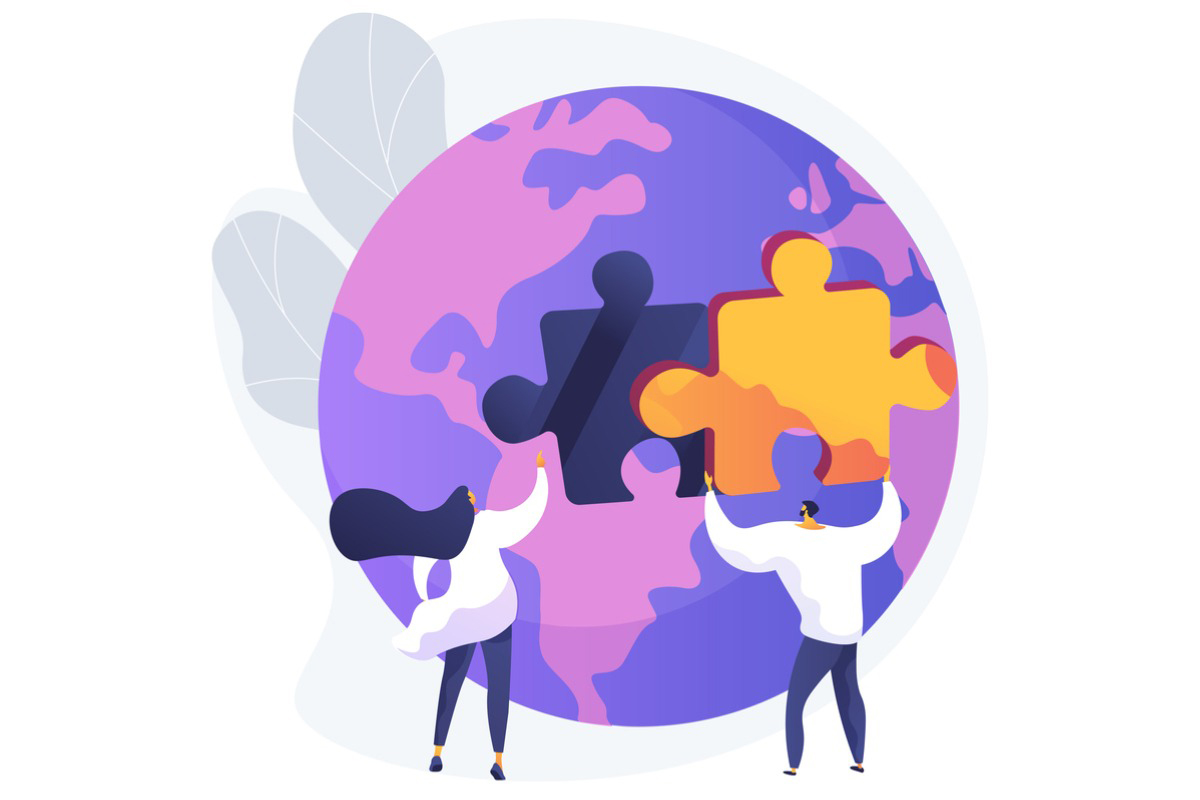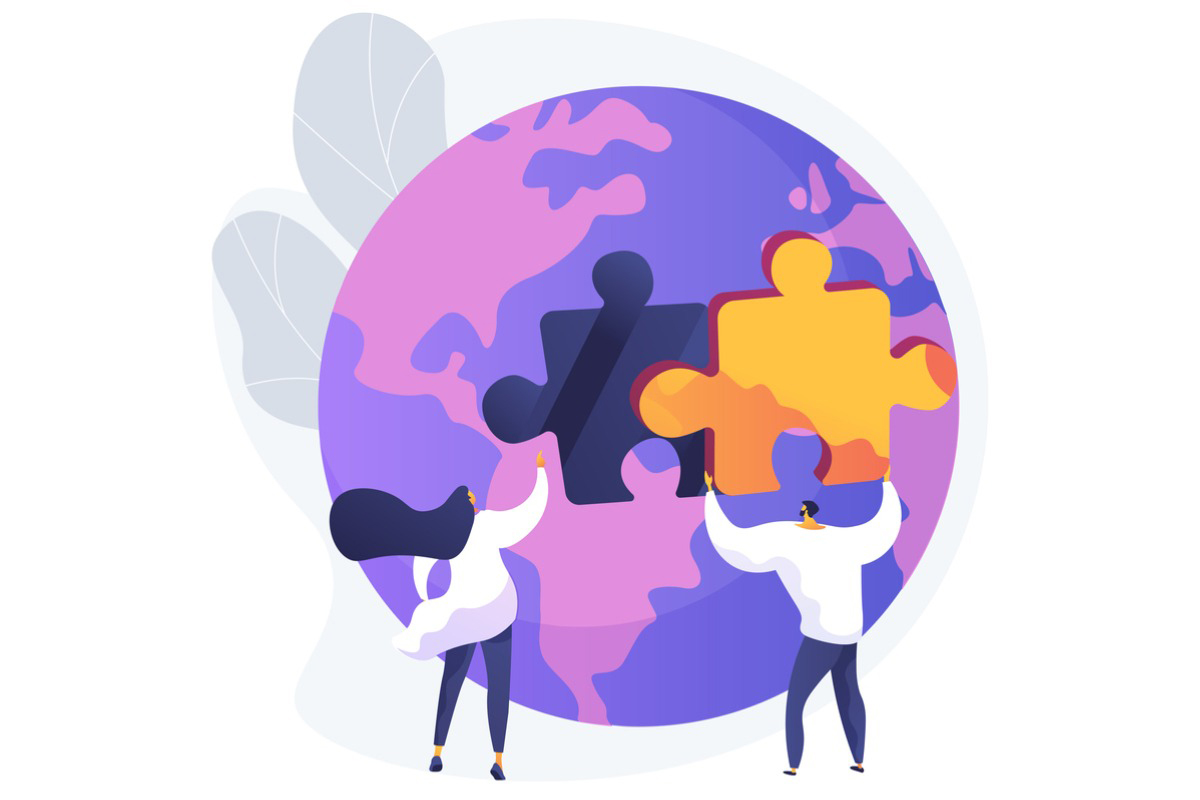 Wealth management firms had been struggling to manage attrition among their financial advisers and attract new talent long before the Great Resignation, and a combination of technological and pandemic-driven disruptions have helped to make the challenge worse, according to J.D. Power.
The firm's "2022 U.S. Financial Advisor Satisfaction Study" says adviser attrition risk has increased this year across all categories, with 15% of advisers at wirehouse firms and 7% of independent advisers now categorized as "at risk" of leaving their firms in the next two years.
The study is based on responses from 3,039 employee and independent financial advisers and was fielded from January through May of this year.
While overall satisfaction among independent advisers is relatively consistent across all adviser tenure levels, it declines significantly among employee advisers based on the length of their industry tenure, the study says. Overall satisfaction is 741 (on a 1,000-point scale) among employee advisers in their first 10 years of tenure, but it falls to 689 among mid-career employee advisers and to 658 among those with a tenure of 20 years or more.
This represents a huge risk, the study notes, as experienced advisers accumulate significant assets that will very often leave the firm if the adviser departs.
"Advisers benefit enormously from their relationship with their broker/dealer firm when they begin their careers, in particular if the firm has a recognized and trusted consumer brand. Along with the brand, the training and support they receive are crucial for them as they build their book of business," says Mike Foy, senior director of wealth and lending intelligence at J.D. Power. "However, after they have a critical mass of clients and a professional network, they can usually sustain growth through referrals that are more a function of their personal brand and relationships. Many advisers believe the balance between what they are giving and getting their firm has shifted considerably."
The study found that a majority (62%) of advisers said their preferred work style is either in the office most of the time (38%) or in the office full-time (24%). Overall satisfaction scores are highest among advisers who are currently working in the office full-time (791), followed by those who are working in the office most of the time (778).
"With the average age of a financial adviser climbing to 57 this year, wealth management firms that want to continue to grow must do more than just manage adviser attrition rates; they also need to actively create adviser brand evangelists who will attract the next generation of talent," Foy said in a press release. "Firms that are making the right investments in technology, effective marketing support, competitive products and services and have a strong top-down corporate culture are significantly outperforming the competition when it comes to adviser satisfaction and advocacy."
Among advisers classified as brand evangelists—those with the highest levels of satisfaction and loyalty to their firms—91% said the technology offered by their firm has improved during the past two years, the study says. Additionally, 79% said their firm offers competitive products and services and 74% said their firm's corporate leadership fosters a strong culture.